The company was formed as Agricultural Pest Control Services, Inc. in October 1982. It was then incorporated in 1985, and in July 1991, officially became Animal Pest Management Services, Inc. The company had evolved into what we really did- vertebrate pest management in urban areas rather than crop production. We specialize in vertebrate pest management and have been servicing all of Southern California's urban areas for 35 years. A.P.M. specializes exclusively in animal and insect pest problems that are disturbing to individuals or damaging to cities, homeowner associations with landscaping, turf, pets; or pests that carry disease.
Animal Pest Management Services, Inc. also has a 2-hour emergency response time, 7 days a week/365 days a year!
Excluding San Diego County and the deserts. Emergency response time may vary in these locations.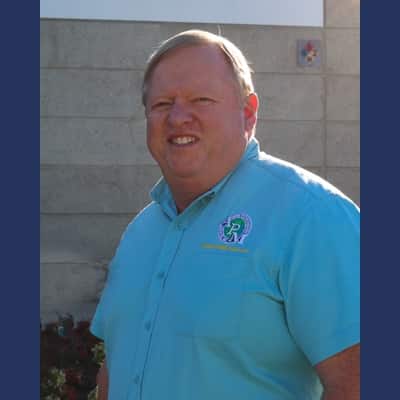 Dan Fox
President & Urban Wildlife Biologist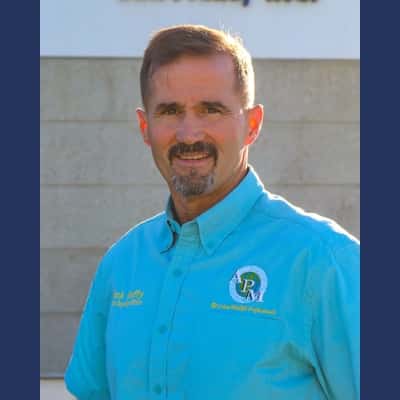 Rick Duffy
Chief Operating Officer & Termite Division Manager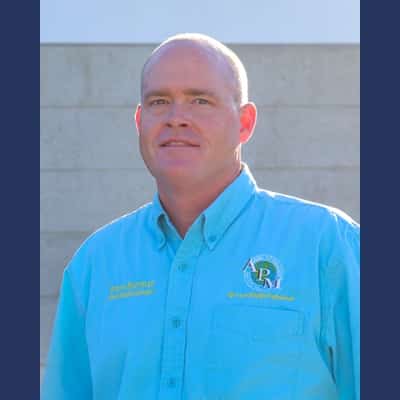 Brent Sherman
Operations Manager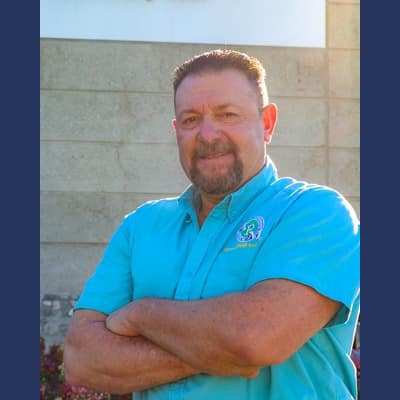 Cameron McNee
Client Relations Manager & Area Manager San Diego County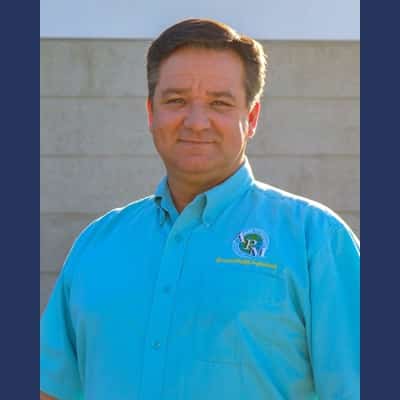 Ron Moore
Assistant Area Manager – Los Angeles, Riverside, & San Bernardino Counties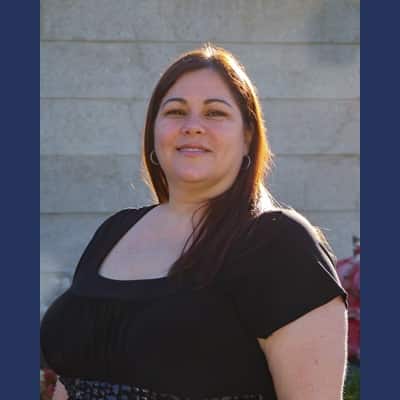 Melisa Turner
Office Manager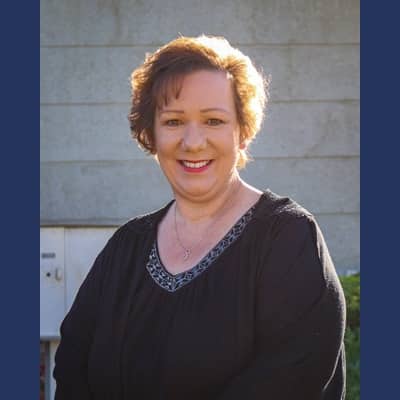 Brenda Pond
Customer Service Supervisor